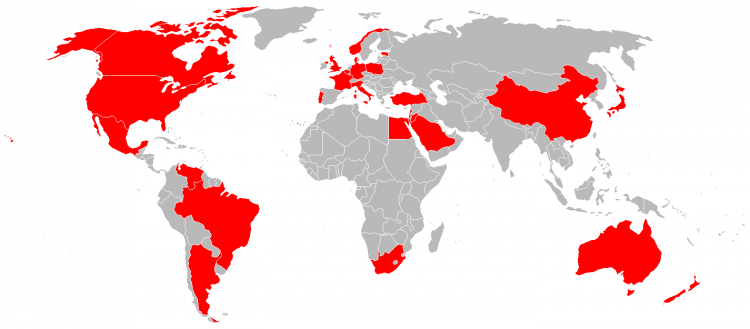 We are able to host one or more up to 10 volunteers at a time to help us with our projects,for long or short term,bigness experiences or expert.
If you're interested in participating and learning about our permaculture garden, greywater system, and other projects, please fill out the form below. You can stay in the mudbrick house, and we will treat you as a member of the family.
We believe that all people have something to give, so we welcome you to share your personal skills, experiences, and culture with the local community!
Ahlan wa Sahlan! Welcome! Bienvenido! Wilkommen! Bienvenu!
*Please take this form seriously. We receive many volunteer applications, and we need to be certain of the dates so we have a accurate and up to date schedule. If something comes up and you must change your plans, let us know immediately. Even if you cannot come anymore, let us know – your place can be taken by someone else. This way, everybody can have a better experience.
You can also contact us by email: neajor@gmail.com